A Common Goal at the Patient House in Lima
We would like our supporters of the Santa Clotilde Hospital Mission to meet some of your collaborators who, unknown to you, are your partners in a common mission.
For years your mission donations have enabled us to maintain a patient house in Lima as an essential tertiary level care extension for patients from Santa Clotilde and the Amazon who require specialized treatments in Lima as out-patients. Typical are cancer patients receiving or recovering from chemotherapy or children with surgical interventions in specialized hospitals (cardiac, orthopedic, etc.)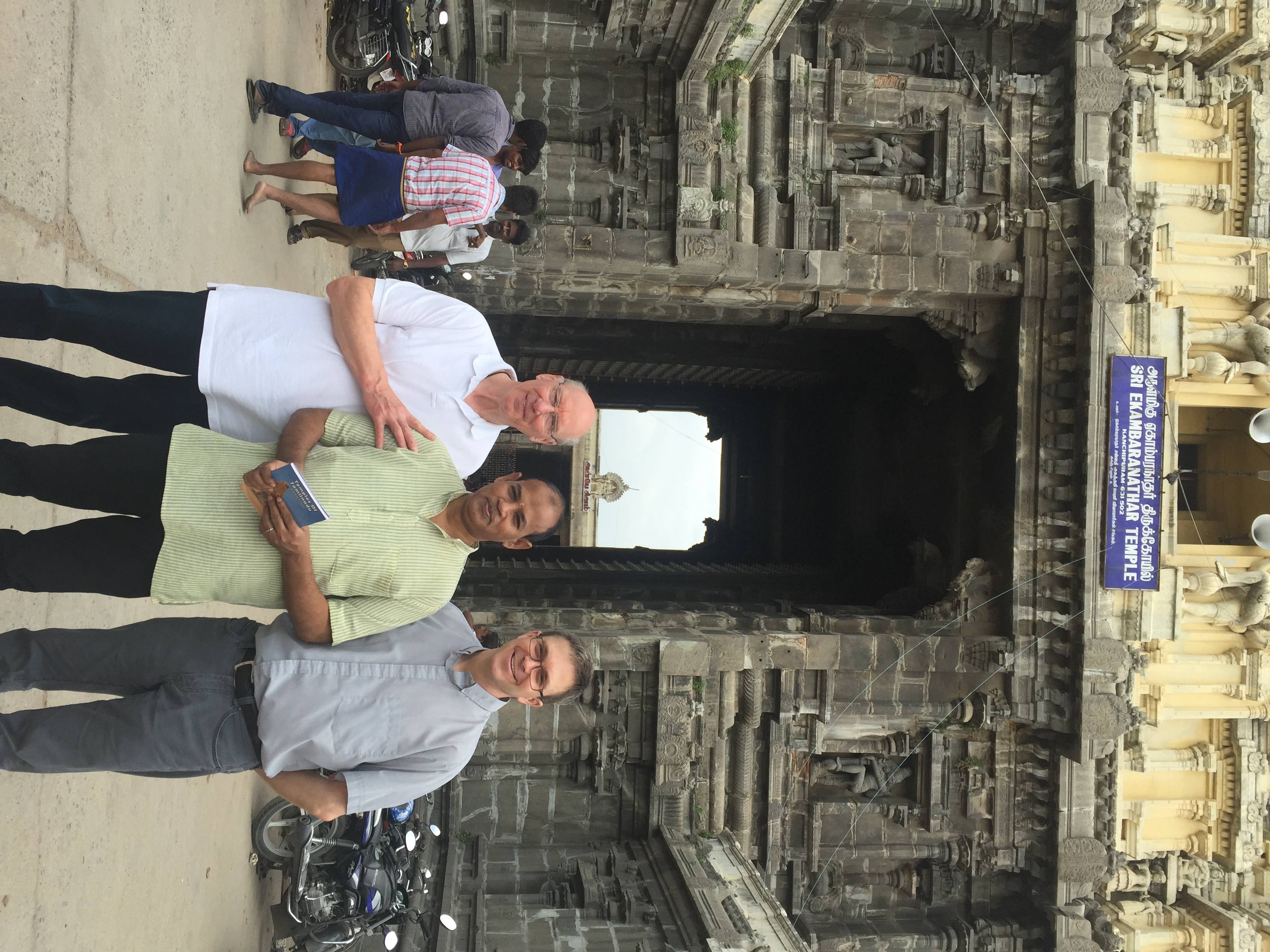 These patients are routinely accompanied by a family member, and treatments and convalescences can require prolonged stays in Lima. For housing and facilitating their often complicated treatment schedules and paperwork, we maintain a house under the direction of Manuel Trudel, a full-time director. The house, property of the Norbertine Fathers since their mission in Peru in the 1960s, was given to us to use for this purpose for our Santa Clotilde patients.
Recently a volunteer group of young people, all employees of a Peruvian bank, called MiBanco, chose our house for their annual civic action (typically doing maintenance and repair work for some charitable institution such as a home for the aged or a shelter).  After assessing the needs of our house, they arrived with tools and materials and began two weeks of intensive reparations and restorations, painting, and various installations on all three floors of the house.
We are grateful for the creative energy of this generous group of colleagues in our and your mutual mission of providing medical care for this underprivileged portion of the Amazon people.
Photo caption: The volunteers of MiBanco at the conclusion of their restoration work at the patient house in Lima. Manuel Trudel, director of the house is at the extreme left in the front row.
The leader of the group, Sr. Elmer Guardia is on Manuel´s left side.
A manager of Mibanco (standing, green sleeves), Sra. Mariela Ramirez, is holding an orthopedic patient from the Amazon.
By Maurice Schroeder, OMI, MD