Cumming School of Medicine
Alumnus of Distinction for Service
2021 – Dr. Maurice (Moe) Schroeder
Dr. Maurice (Moe) Schroeder, MD'76, who is an ordained Oblate priest as well as a physician, lived and worked in Peru from 1978 to 2017.  His first five years in this country were spent at a rural mobile clinic in the high Amazon on the Huallaga River. He left Peru briefly to study at the Prince Leopold School of Tropical Medicine in Antwerp, Belgium, and then worked in the Hansen's Disease program at GonaÏves, Haiti for three years.
He returned to Peru in 1986 with his colleague Dr. Jack MacCarthy, to work in the Centro de Salud Santa Clotilde and the Micro-Red Napo, a jurisdiction of about 100 villages on 400 km of the Napo River in the tropical rain forest of the low Amazon.  Dr. Schroeder performed a wide spectrum of clinical medicine and surgery, both at the rural hospital and the riparian out-lying clinics while focusing on the education and development of local village health workers.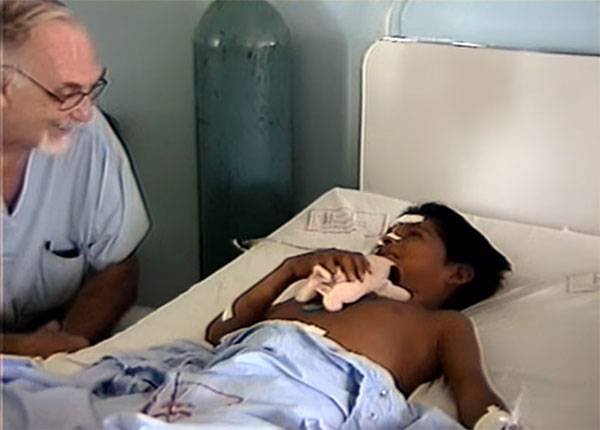 Prior to leaving Peru in 2017, Dr. Schroeder co-founded two not-for-profit organizations for the continuing sustainability of health care programs – the Civil Association "Pango" program and the Santa Clotilde Hospital Endowment Fund (SCHEF).
Dr. Schroeder is retired from practicing medicine and now resides in Battleford, SK where he is involved in the First Nations dialogue with Nakoda and Cree reserves as part of the Truth and Reconciliation Commission Calls to Action.
Published on the University of Calgary website.