Langata Women's Prison
NAIROBI – In line with our charism to "evangelize the poor, the most abandoned," the Oblates of Mary Immaculate are involved in prison ministry in many places in the World.
In Kenya, we provide ministry at the Nairobi Langata Women's Prison.
Fidel Munkiele, OMI, ministers at Langata Women's Prison and has been including pre-novices for visits.
Langata is the major women's prison in Kenya, the only maximum prison. There is also a separate remand prison where women can spend years waiting for their court's procedures. Most of the prisoners are 18 to 25 years old.
Our ministry consists of attending to the prisoners' spiritual needs (masses, sacraments) and pastoral needs, social welfare and psychological care. It is a challenging ministry because it involves time, material means and presence.
Many women are convicted because of crimes (minor or major) committed on the basis of their lives of poverty and joblessness. Desperation leads them to do anything to survive. Many are single mothers.
Our ministry gives them the opportunity to reform their lives and provides counseling so they can live normal and healthy lives once they are free.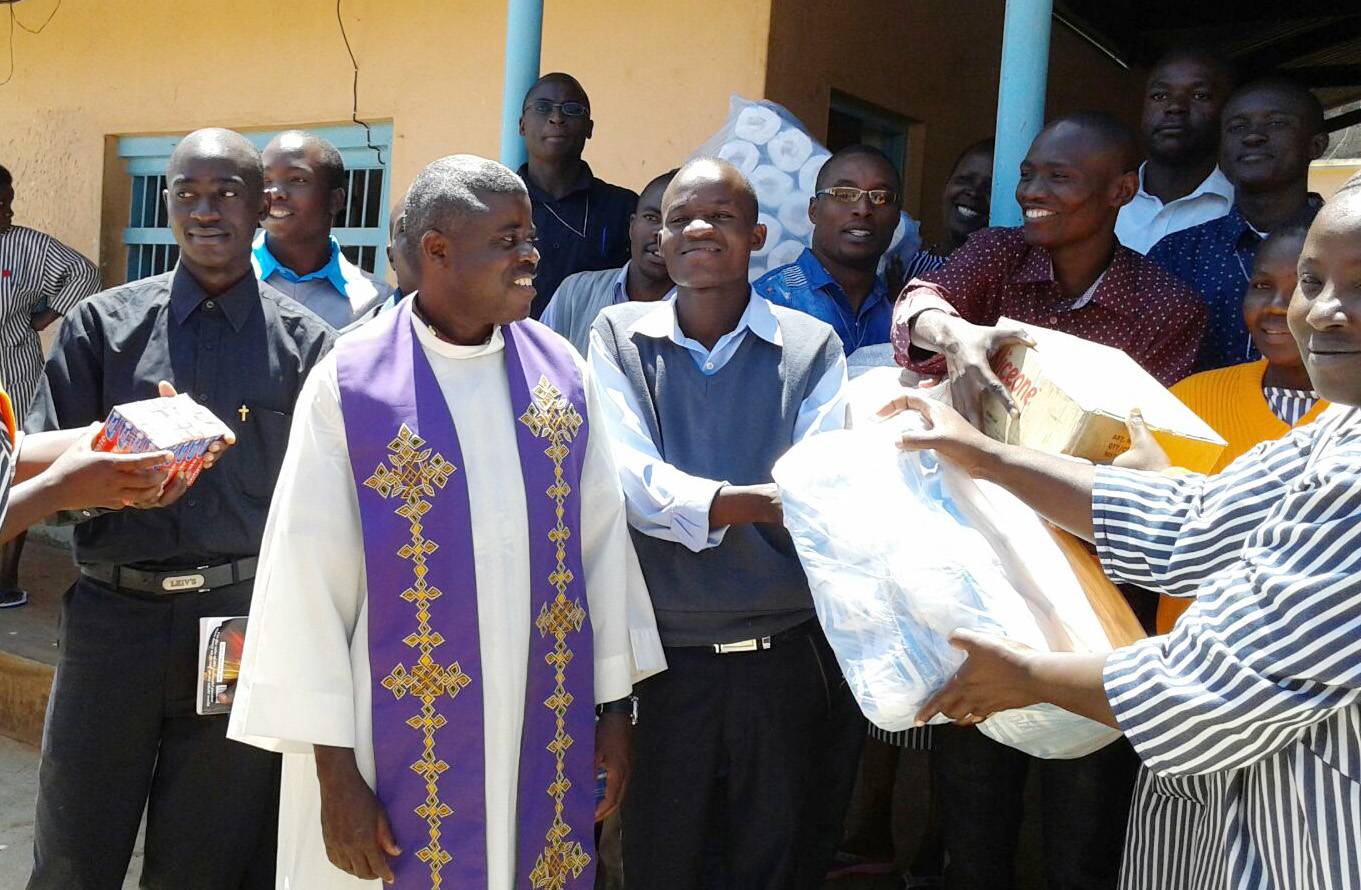 We assist them with their basic needs, including soaps, toiletries, shoes and medicines. Once they are out, we try to help them with a small amount of money to start a small activity in order to survive.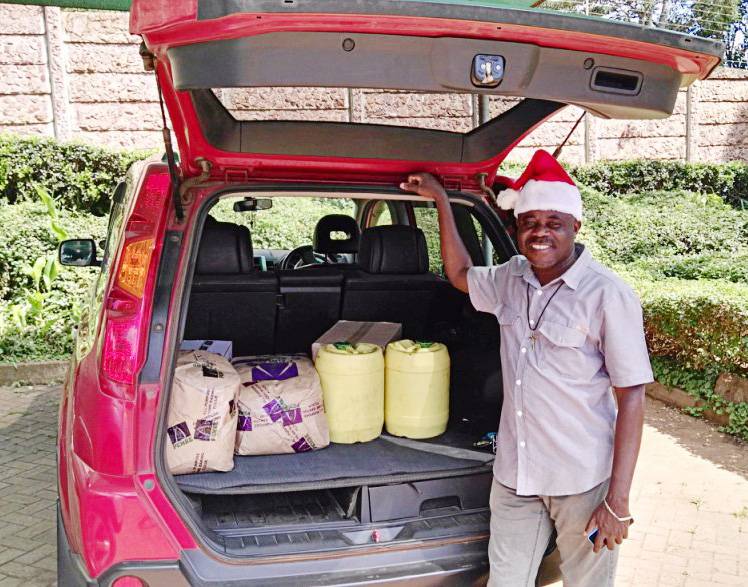 Some have children who unfortunately cannot access education. We are also trying to assist with a limited means for their education.
We wish to thank all the benefactors through MAMI, for their generous contribution to the prison ministry.
By Fidel Munkiele, OMI