Saskatchewan District Community Days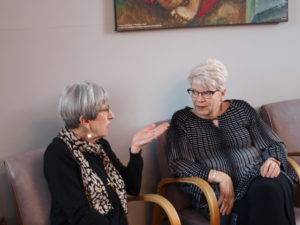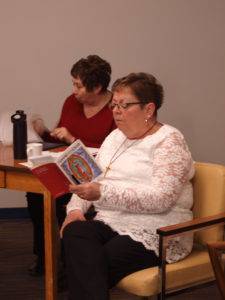 The members of the Saskatchewan District gathered at Queen's House in Saskatoon December 6 and 7 for their "Community Days". Oblates and Associates came together to pray, share life, catch up on the news and celebrate our Feast Day (a couple of days early!)
District Superior Fr. Bill Stang, OMI welcomed all to the gathering and that was followed by a time of sharing news and personal sharing. Several issues were discussed and Fr. Ken Forster, OMI, recently arrived in Saskatoon,  had an opportunity to share about the ministry he will be undertaking in Saskatoon. After this, each one present had an opportunity to speak about their activities, ministry and life. Fr. Ken Forster, OMI presided at the feast day Eucharist and Fr. Richard Beaudette, OMI gave the homily. Happy Hour, dinner and an evening of cards, cribbage and visiting followed.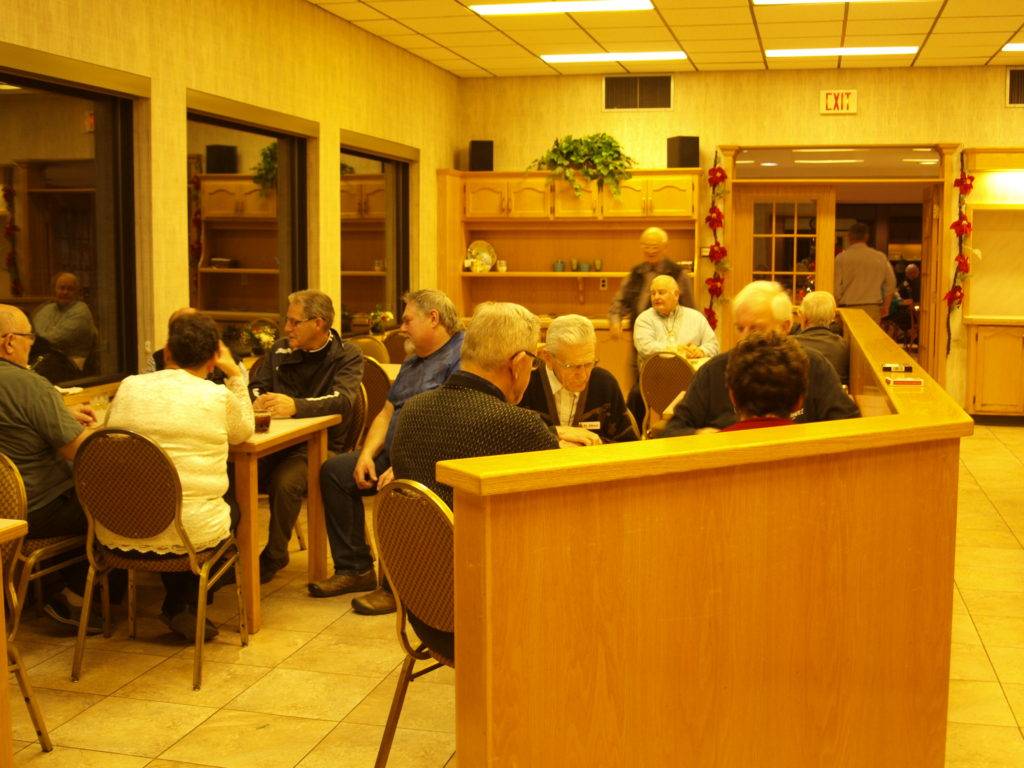 On Saturday morning Fr. Richard Beaudette, OMI shared some of his experience in Rome where he attended the Orientation Session for Major Superiors. Some felt he may be marginally more charming now than before – so the session worked! In his sharing, he highlighted some of the points made by Fr. Louis Lougen, OMI, Superior General during his presentation to the superiors. Fr. Louis pointed out that the congregation is now growing – slowly, but growing. We celebrate that lay people are associating with the Oblates in many different ways, that the charism is being embraced by more and more people, that we continue in many difficult missions and that we are renewing our focus on mission with youth. There are challenges as well, especially around the issues of abuse of various kinds, safeguarding the vulnerable and developing a more global vision of the congregation.
The community gathered at St. Philip Parish to celebrate the funeral of Cheryl Diederichs, mother of Darcie Lich, an Oblate Associate.